March 12, 2018
But why?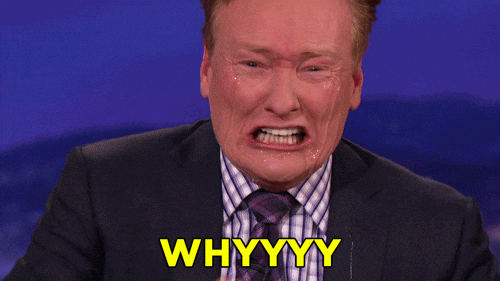 Scandals have ruined many a celebrity's career, and online culture is not immune to the wrath of social justice. Social media giants Instagram and Snapchat have just pulled the GIPHY plug-in from their app features, following the calling out of a racist GIF that users found while using their Stories. The GIF in question was highly offensive to black people, calling them the N word, comparing them to monkeys and mocking their deaths during slavery.
According to HighSnobiety, Instagram and Snapchat immediately released statements on TechCrunch, Instagram saying, "This type of content has no place on Instagram. We have stopped our integration with GIPHY as they investigate the issue." and Snapchat saying, "As soon as we were made aware, we removed the GIF and have disabled GIPHY until we can be sure that this won't happen again." The plug-in site GIPHY has yet to respond to the controversy, which in fact they should because they are to be held even more accountable for, since the GIF technically came from their domain.
This removal is temporary, however, and we definitely hope we'll get to use GIF stickers in our Instagram Stories and Snapchat once insensitive GIFs like the one cited are permanently removed from the platforms.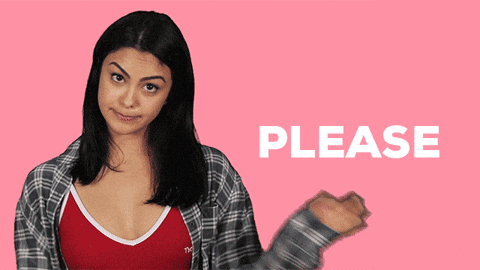 ---
---