You see them lining the shelves of every drugstore you know, yet, a part of you still wonders if all these skincare brands work. Yes, we agree, it's packaging may totally be unappealing for some, but have you ever thought that they might actually be better than all the other overrated skincare brands that you're oh-so-familiar with?
Here, we're uncovering some of the most underrated cult items that you can find at drugstores, including your nearest Guardian or Watsons store. We're going REAL basic this time 'round but… you'll thank us later.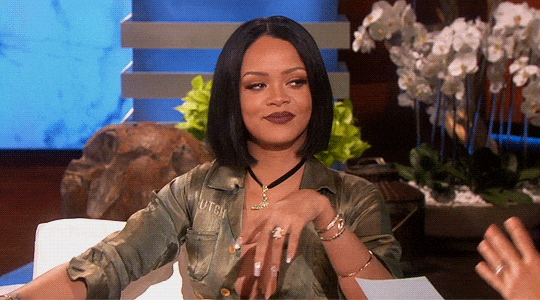 Avéne Thermal Spring Water  
"It's just water" Uhm, no honey. Although facial mists may come off as unnecessary to some, truth be told, there's more to it than you think. With one being sold every two seconds worldwide, Avéne's Thermal Spring Water is one of the brand's most bestselling items. It's said that the product is supposed to relieve various skin conditions such as allergic reactions, wounds, sunburnt skin and many more to name.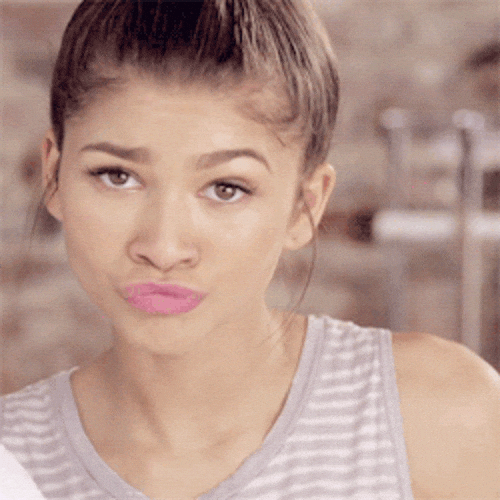 Besides, when you're living in a country as hot and humid in Singapore, your skin needs all the attention that you can give (and it constantly needs to be quenched too, duh).
Bioderma Sensibio H2O
Taking off stubborn makeup after a long day at work, or even worse, after partying, is the last thing you'll want to be dealing with at night. Layer after layer of makeup, oh the struggle is so real. Nonetheless, we can't emphasise how important it is to remove all that gunk off of your face before hitting the sheets (just think about all the bacteria clogging up your pores overnight. Yuck!)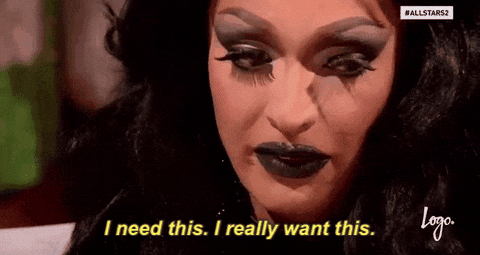 Instead of scrubbing your face with your wipes, sub them out and replace it with this cult favourite. All you need to do is to soak your cotton pads with the solution and gently remove your makeup. What I love most about this solution by Bioderma is that it really removes any makeup residue on your skin without stripping and drying out your skin. Not to mention it's totally A-OK for even the most intolerant skin (eczema, psoriasis etc).
Eucerin Refreshing Cleansing Gel 
I came across this product a few years ago and I have to say, it's by far one of the best makeup cleansers I've tried in my life. Sure, I may have faltered and gone on to try cleansers from other brands, but I always found myself going back to this holy grail product.
Simply wet your face with water and squeeze out a dollop amount of this product before working it into your skin. Soon, you'll see that all your makeup, whether it's a long-wearing foundation or even your waterproof mascara, slowly dissolving, leaving you with a clear and spotless complexion. Like the Bioderma Sensibio H20, this cleanser is also really gentle for the skin and is especially good for those who have sensitive or dry skin!
La Roche Posay Effaclar Mat Sebo-Regulating Moisturiser  
For those of us with combination or oily skin, finding the right moisturiser that doesn't make your forehead gleam like a spotlight can be one of the hardest parts of perfecting a beauty regime. We totally dig glowy skin, but oily skin? Now that's a whole different story to tell.
If you happen to have shiny, oily-prone skin, and/or enlarged pores, La Roche Posay's Sebo-Regulating Moisturiser might just do the trick. What this moisturiser essentially does is that it reduces the shine and minimises the appearance of your pores (which is such a struggle to deal with especially when you're trying to look cute with your makeup on, we know). Basically, it's a mattifying moisturiser for your face and it's totally safe — it's non-comedogenic, hypoallergenic, paraben-free… and the list goes on.
VICHY Mineral 89 
If the thought of going back to school or work after a long vacay in December is starting to wear you out, you'd best believe that it's time to give your skin some TLC. Stress, fatigue, pollution, you name it — our skin's exposed to a ton of aggressors on a daily basis and it won't be long till it gives way — thus, resulting in tired, dull skin.
If you consider yourself a city dweller, VICHY Mineral 89's serum is worth giving a shot. Mineral 89 is made up of well, 89% concentrated Vichy Mineralising Water, and is said to reinforce your skin barrier, making it stronger than it was before! Not to mention, the brand also claims that your skin will be bouncy and glowy in just 7 days. Pretty darn amazing if you ask me.
La Roche Posay Effaclar Astringent Lotion Toner
For most people with oily skin, toners play a vital role in their skincare regime. Why? That's because it removes all the oil, dirt and impurities from your skin. Now, the problem with these toners is that many find it a little too strong, leaving skin feeling squeaky clean and some, a little taut, dry and itchy.
In the case of La Roche Posay's Astringent Lotion Toner, you won't feel any of that. Despite the fact that it contains Astringent, which may be a little harsh for some, the product, on the other hand, has a more gentle formula.
---
Products are available at all Guardian and Watsons stores islandwide.