The popular manga by Eiichiro Oda is celebrating its 20th year anniversary with a One Piece exhibition! The hugely anticipated "Hello, One Piece" exhibition is now currently making its rounds in Japan, before it heads our way.
The exhibition will be docked at the Maritime Experiential Museum in Resorts World Sentosa from 27 November to 1 January 2019. Just in case you were wondering where the Maritime Experiential Museum is, it's right next to the SEA Aquarium.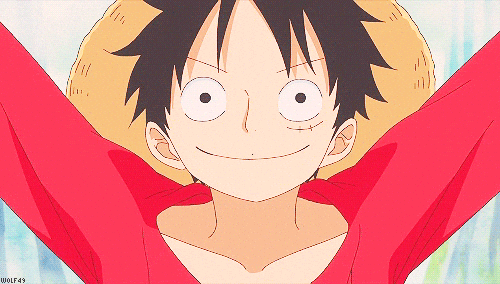 Details about the exhibition hasn't been released yet, but you can expect it to be very similar to the one that's on tour in Japan.
Fans can take a trip down memory lane by reliving some of the most iconic scenes in the manga. Don't miss out on Monkey D. Luffy most iconic phrases!
Indulge in full-coloured original illustrations of the entire crew including Blackbeard, Chopper, and the rest of the Straw Hat Pirates.
Ever wondered where the entire Straw Hat universe all began? Oda-sensei's desk has been recreated for the exhibition, down to every last pen used to create his illustrations. We don't think that you'll be able to take a pic at the desk, but you can just admire the humble desk where the manga came to life!
There's even a VR experiential zone where you can get into Oda-sensei's mind and see how he views the entire One Piece universe.
If you didn't manage to get your hands on any One Piece merch at the pop-up earlier this year,  you can cross your fingers to hope that the exhibition will also be bringing over their limited edition merch too. You might even find some collectible manga editions too. Here's what's on sale on the site currently:
No ticket details for the exhibition have been released yet, but tickets to the Maritime Experiential Museum is $16 for adults and $10 for children ( for Singapore Residents: $14 for adults and $8 for children).
"HELLO, ONE PIECE" EXHIBITION
27 November 2018 to 1 January 2019
Maritime Experiential Museum at Resort World Sentosa, Singapore
Open daily from 10am – 7.30pm, last entry at 7pm
(65) 6577 8888